Azingro's natural solutions give our customers the opportunity to apply clean label and 100% natural products in their food applications.

Our natural mold inhibitor is a natural and label-friendly mold inhibitor for use in bakery products.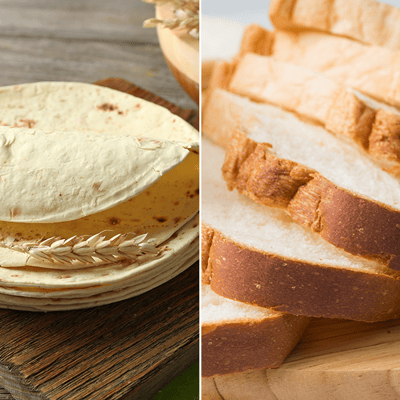 Embrace the power of nature with Azingro's range of natural vitamins. Extracted from organic sources, these vitamins provide key nutrients to support overall wellness. Our selection offers label-friendly, 100% natural alternatives for fortifying food applications, embodying our commitment to promoting clean, wholesome lifestyles.

Azingro's natural botanical extracts are natural plant extracts, which contain a certain amount of active ingredients. They can be used as source of active ingredients and thus replace synthetic food ingredients.
Access our entire product catalog
Fill in your details below to download our product list for free.